Construction Information
We produce a fabrication information model for the off-site manufacture phase and a virtual construction model for the on-site assembly phase. This key stage in the DfMA process ensures a seamless transition between the design and construction phases of a project. We also prepare our structural design calculations, temporary works calculations, and assembly instructions during this stage.
Key Considerations
Fabrication design of material components for manufacture by supplier
Design for optimal value in material processing and minimal waste
Design for pre-assembly of specialist component parts and fixings
Sequence design for manufacture, transportation and logistics on site
Structural Analysis for submission to Building Control
Agree Delivery Programme
Prepare Site Logistics Plan co-ordinated with Crane Plan and On-site Handover
Prepare sequence installation drawings
Prepare Temporary Works Plan and input to Site Operations
Agree Cost of solid timber building system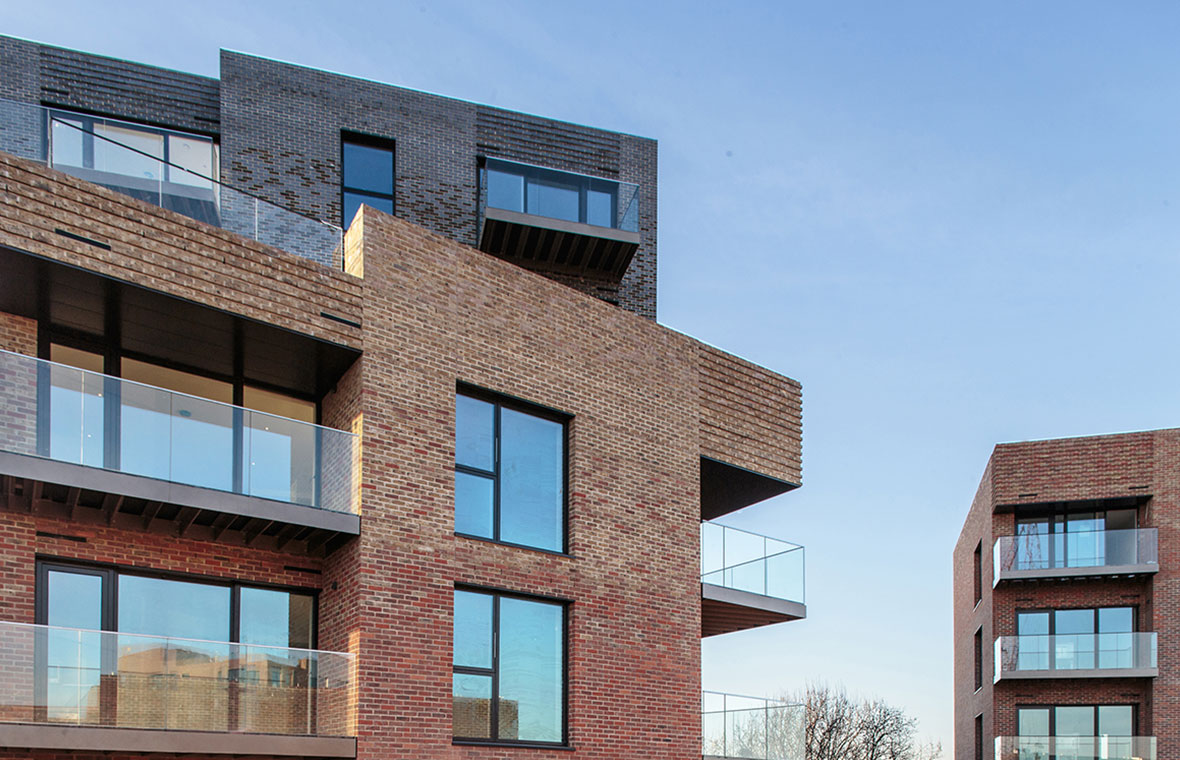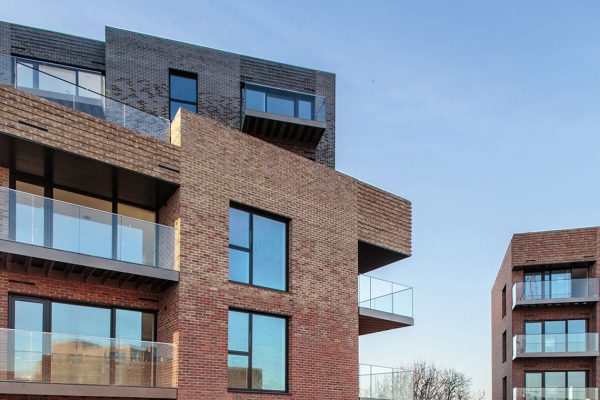 Fill out the form below and one of us will be touch with you to discuss your needs.