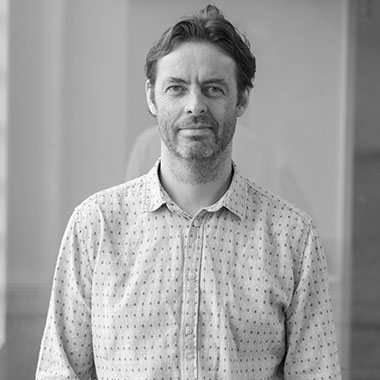 Liam Dewar BSc (Hons) DipArch ARB RIBA
Liam grew up in Scotland and trained in Architecture and Engineering at the University of Bath. He is well acquainted with the international industry, speaking fluent German and spending time as an assistant Architect and Engineer in Germany, Switzerland and the UK. Liam's commitment to sustainable construction led him to the London-based company Construction Resources, where he met his future business partner, Jonathan.
Liam plays an active role in architectural education, promoting sustainable construction and lecturing at universities across the UK. He also delivers seminars to public and private sector timber interest groups the world over, addressing the role solid timber construction has to play in sustainable development.
Jonathan Fovargue BSc (Hons)
After studying Environment and Ecological Management at Cranfield University, Jonathan's work in the construction industry started at Saint Gobain.  His passion for construction and the environment, together with his interest in ecological building products and building systems, led him to Construction Resources in London, the UK's first ecological builders merchant. There he worked on the supply and distribution of natural and cellulose based materials and building systems. After discovering the potential of engineered timber structures, Jonathan founded Eurban with Liam Dewar, delivering the UK's first Cross Laminated Timber building structures in 2003. Jonathan has helped Eurban grow to become a leader in the delivery of low carbon building structures.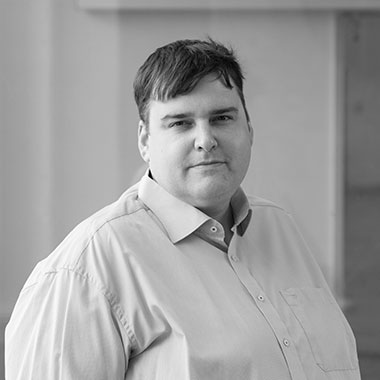 Philipp Zumbrunnen Dipl.-Ing (FH)
Philipp was born in Switzerland, training first as a carpenter and foreman and then as a Project Manager for a Zurich-based Architectural office specialising in timber buildings. Philipp then studied at Bern University of Applied Science, Architecture, Wood & Civil Engineering in Biel, qualifying as a timber Structural Engineer in 2007. He went on to work at Blumer-Lehmann AG as a Project Engineer before moving to London to work as the Design Director at Eurban. He currently directs and manages Eurban's team of Engineers and Architects.